Update! As of  10/2 we have no spots in VR Game Design, 2 spots in YouTuber Skills, & only 1 spot in Coding for Robotics still available for the October Cohort
New Cohort Starts October 12!
We are a group of experienced VR robotics engineers and technology teachers who want to share the things we love with the next generation. You are invited to our inaugural cohort where your child will enjoy 4 weeks of classes, and hangout time with the teachers and other kids who share their interests at an introductory price while you enjoy a night out.
Experienced roboticists & engineers teach and mentor!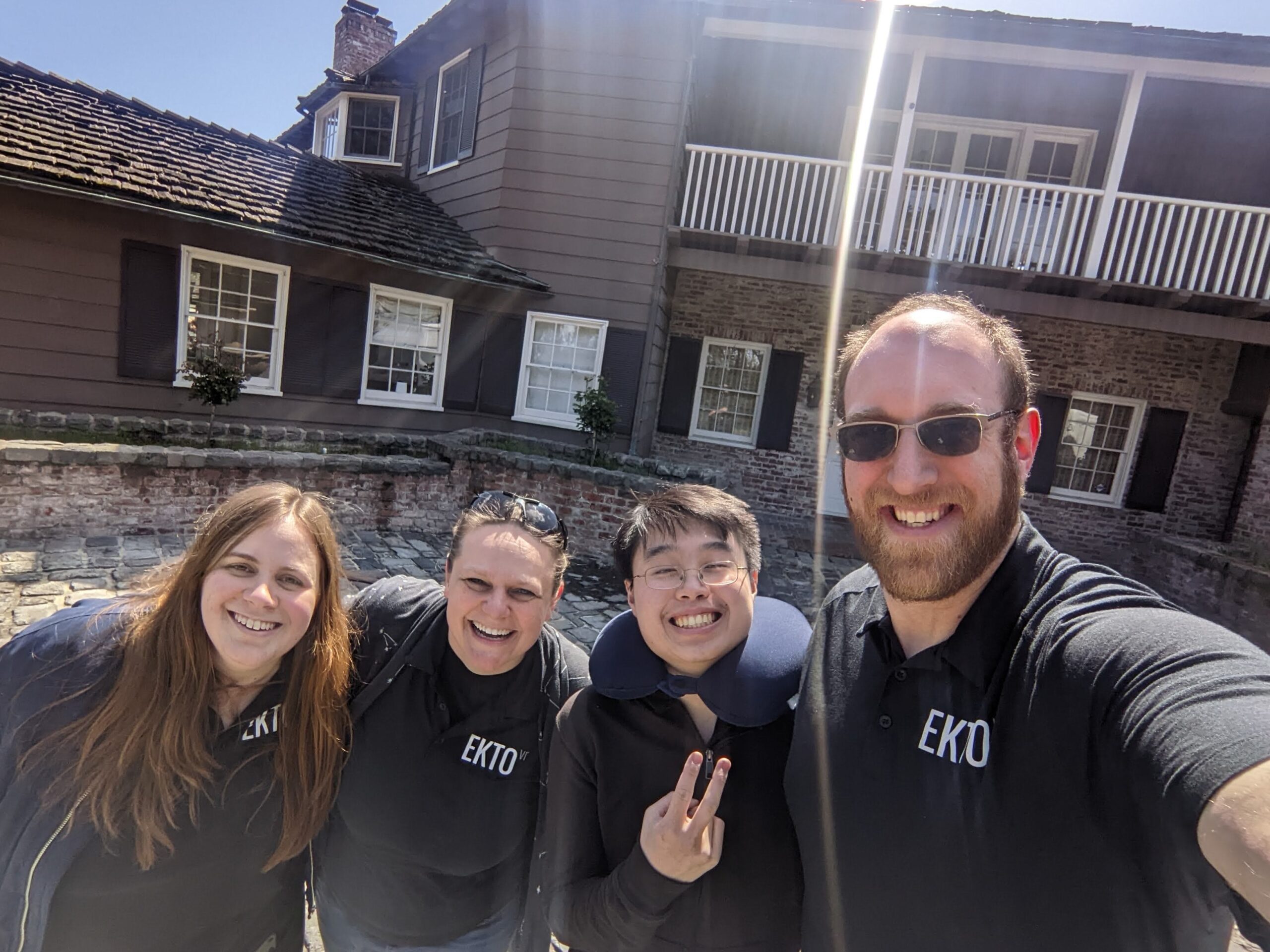 4 Hour Sessions
Dynamic and varied family schedules are accommodated with social buffer time at the beginning and end, so students don't miss core instructional and project time
Parents have a real chunk of productive or fun time
Cohorts build lasting relationships
EKTO Academy Alumni Club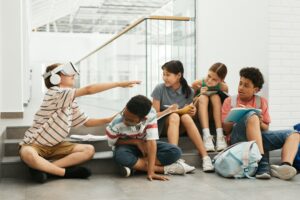 Students will have access to future activities & events for EKTO Academy kids, and will be invited to an online community just for fellow alumni to stay in touch and collaborate on project extensions from their coursework.