Passionate about VR?
So are we!
Ekto VR is developing immersion-enhancing products for the 170 million users in the $6 billion virtual reality market.  Our current product, a compact wearable mobility system, makes it possible for virtual reality users to walk limitlessly, naturally, and without motion sickness from within 10 by 10 foot physical spaces. Currently we have customers in location based entertainment and operations and maintenance training with plans to eventually grow into the consumer market.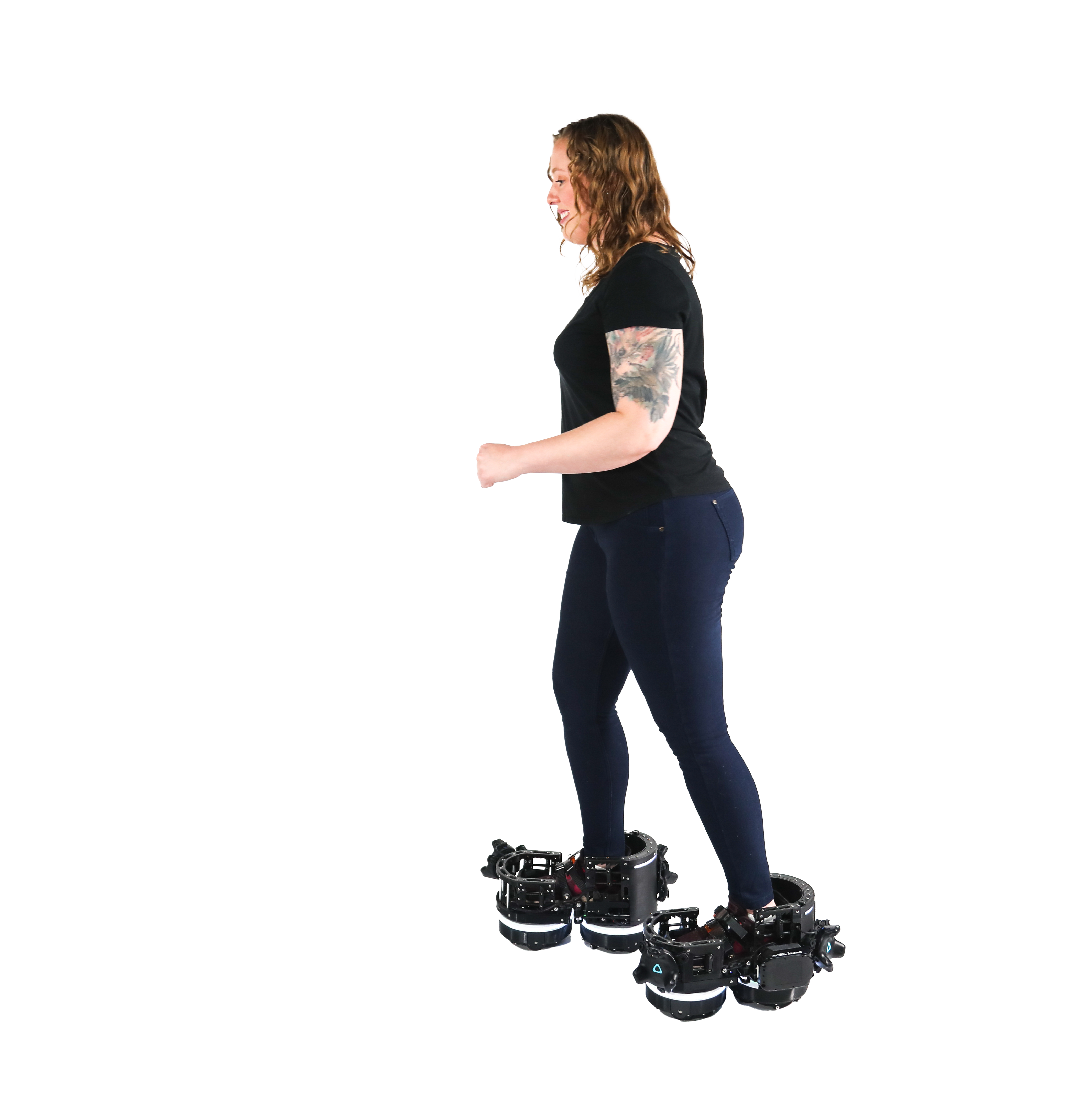 We are on a mission to fulfill the sci-fi promise of virtual reality with revolutionary immersion-enhancing products.
We are a small team of dedicated VR and robotics enthusiasts and engineers solving critical VR prolems with applied robotics in Pittsburgh, PA.  We've built and tested for years to create a wearable robotics technology that immerses users in the virtual physical space as VR headsets immerse them in the virtual visual space.  We have a technology that people pay us for.  We want to bring a better design to the people who need, want, and love VR experiences.  We are going to build a few more, then lots more, and then many many more of these. 
Brad Factor
Founder & CEO
As EKTO VR's Founder and CEO, Brad provides vision and strategic guidance, develops and manages customer and investor relationships, recruits and manages talent, provides technical guidance and expertise, and implements mechatronic systems with a particular focus on novel drive mechanisms. He holds a Bachelor of Science in Electrical and Computer Engineering from Cornell University as well as a Master of Science in Robotic Systems Development from Carnegie Mellon University during which he built underwater robots, developed virtual reality content, and laid the foundation for EKTO VR. His work experience includes a Mechanical Engineering role at 3D printing startup Formlabs and 8 years of experience as a Flight Controls Systems Engineering subject matter expert at Honeywell Aerospace.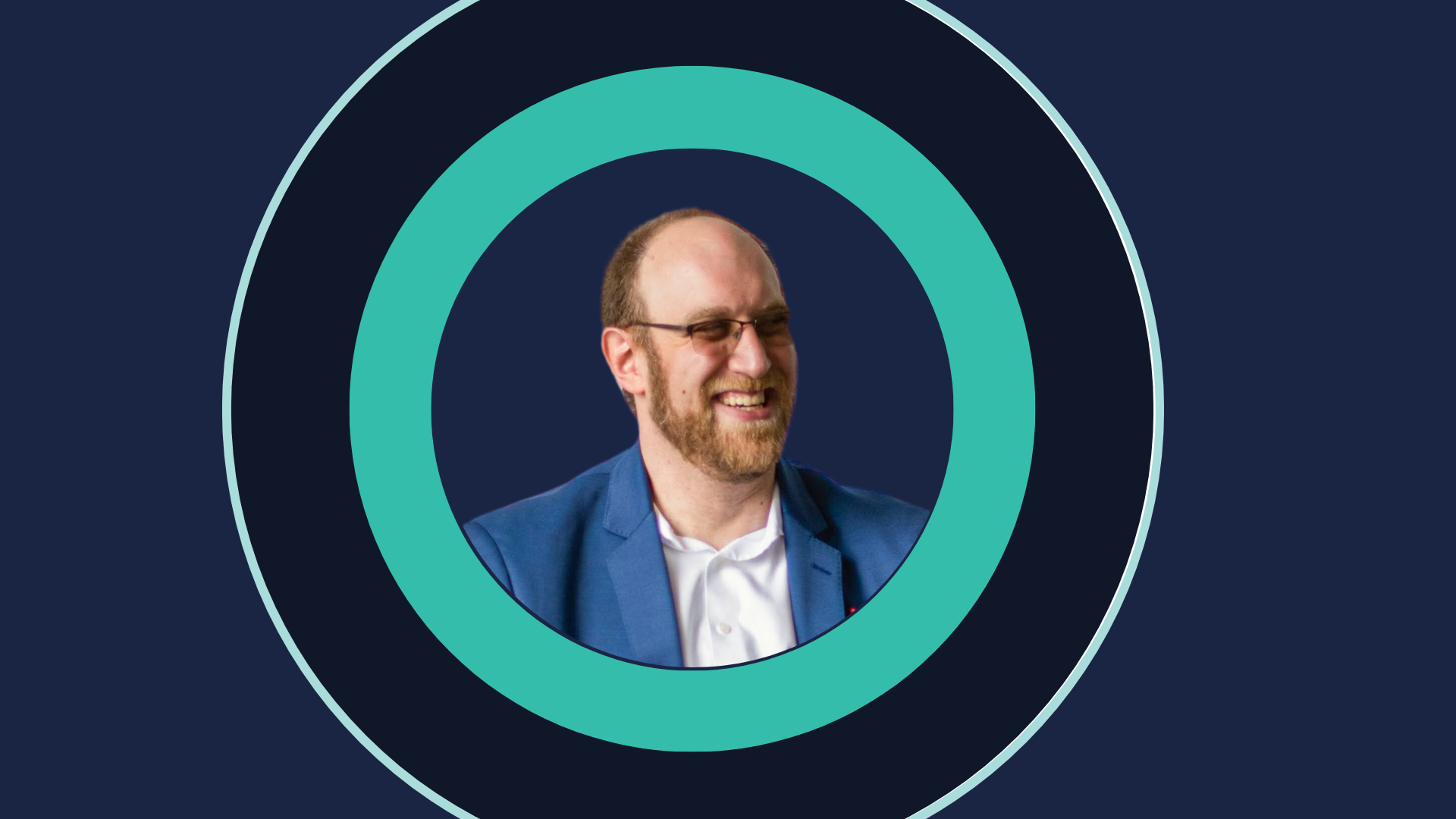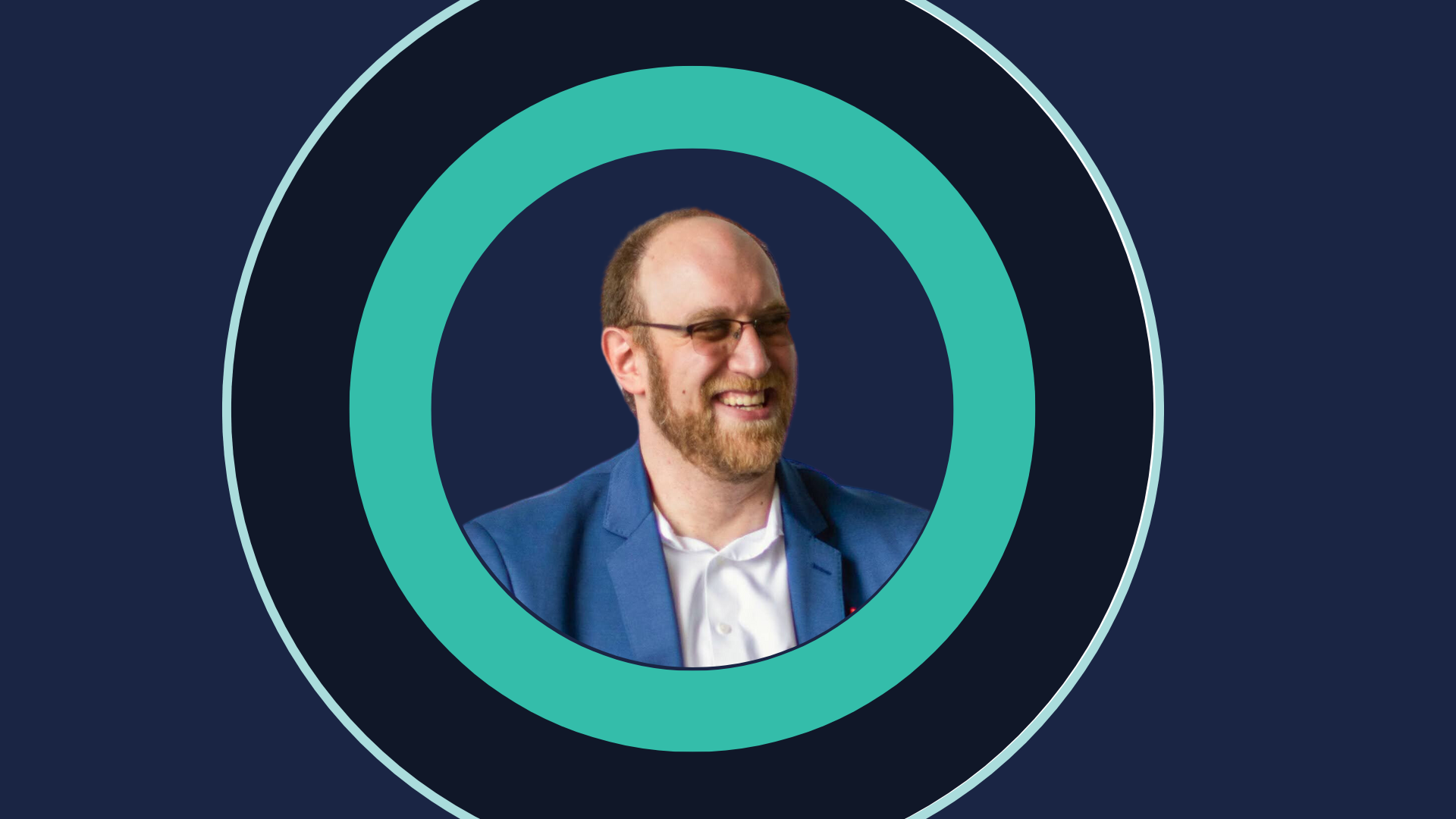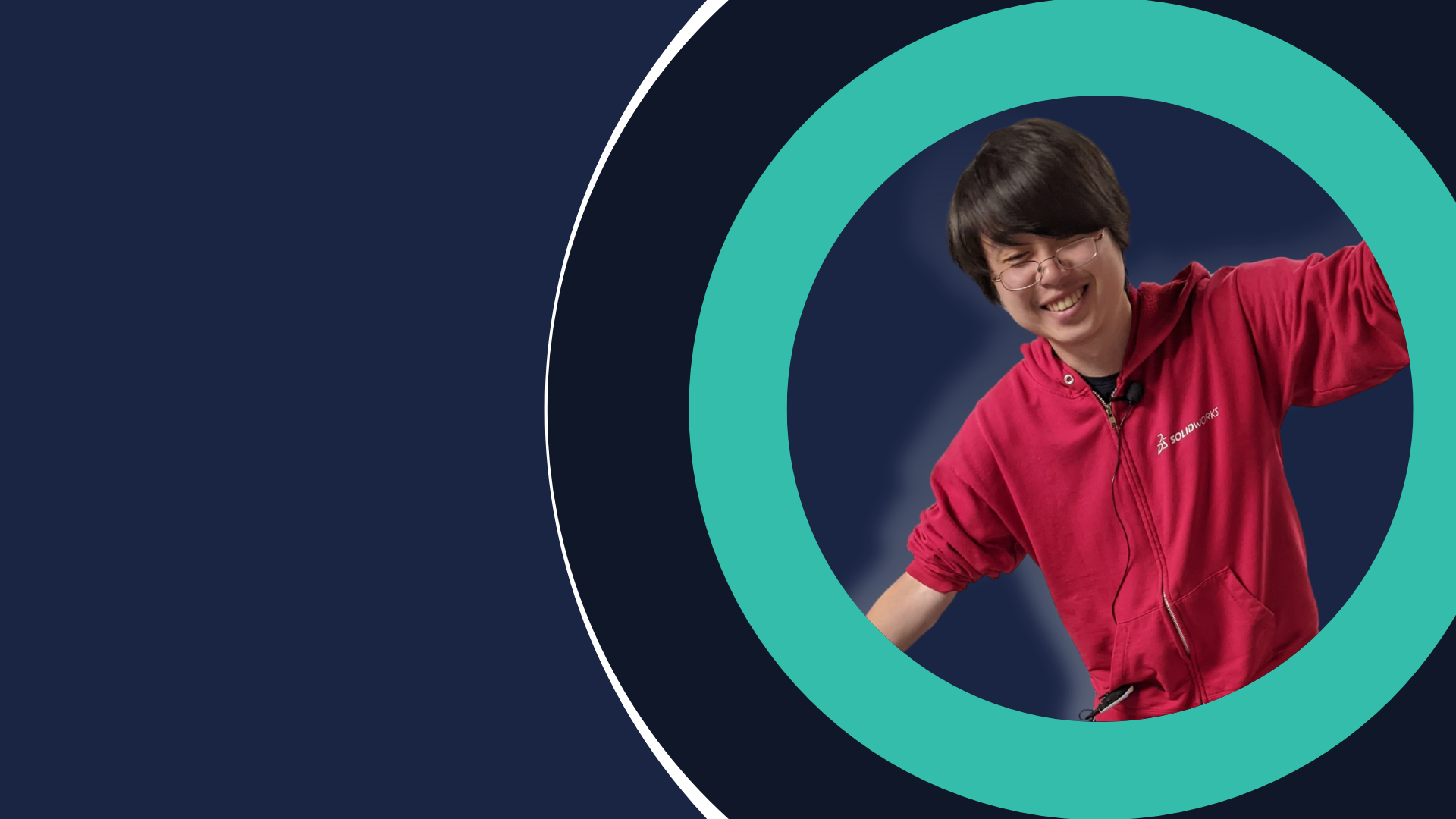 As EKTO VR's CTO, Bobby designs and builds embedded systems including sensing, processing, and control; communication protocols and interfaces; and desktop software integration for SteamVR and Unity. He holds a Master of Science in Robotics and a Bachelor of Science in Robotics and Electrical and Computer Engineering from Carnegie Mellon University and has work experience in embedded systems roles at Battelle and CMU's Planetary Robotics Lab.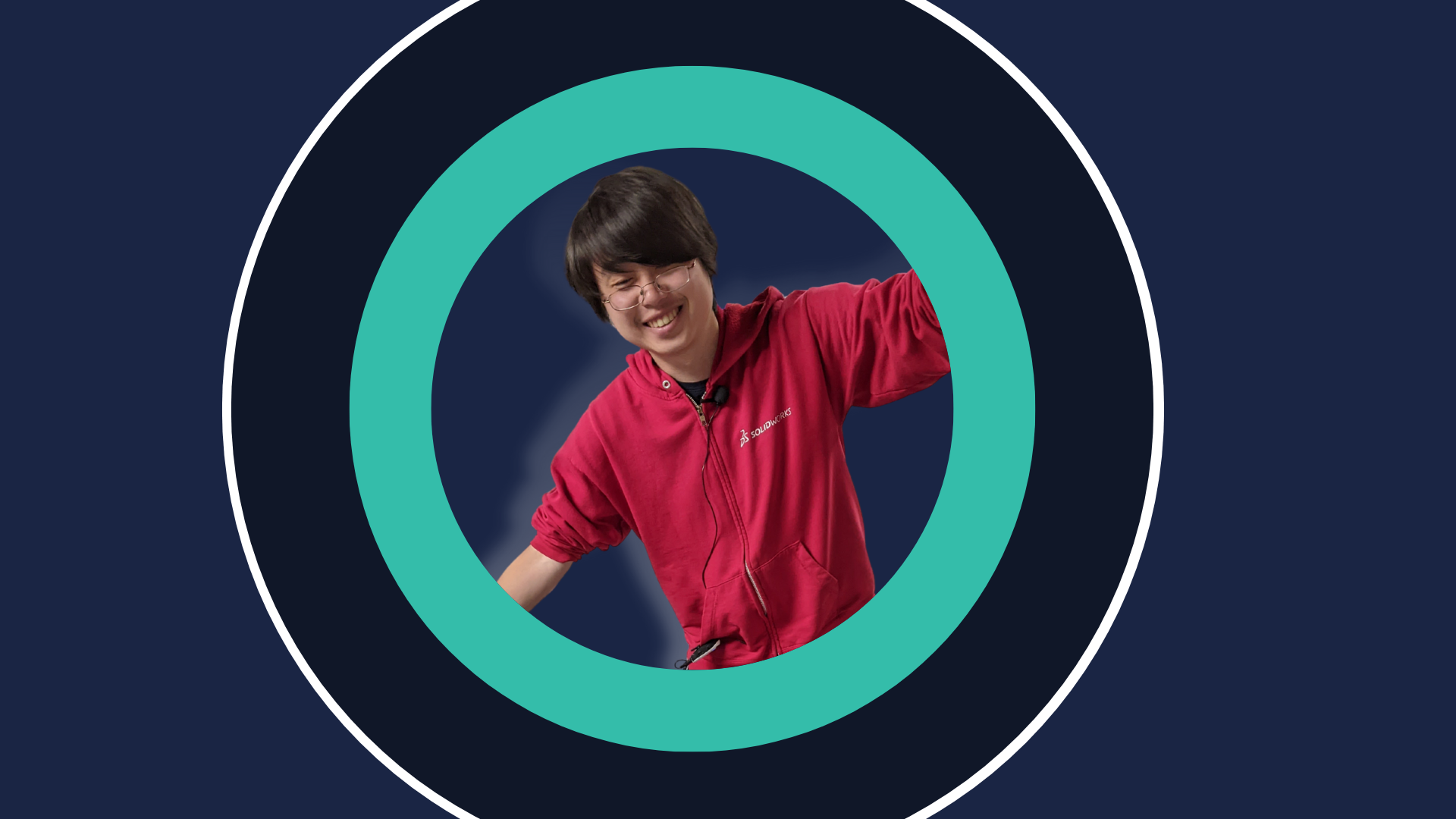 Jenn Sydeski
CoFounder &
Head of Growth
 Over a decade of start-up experience drives this recovering bioengineer to bring EktoVR to the next level through community building, brand strategy & business operations.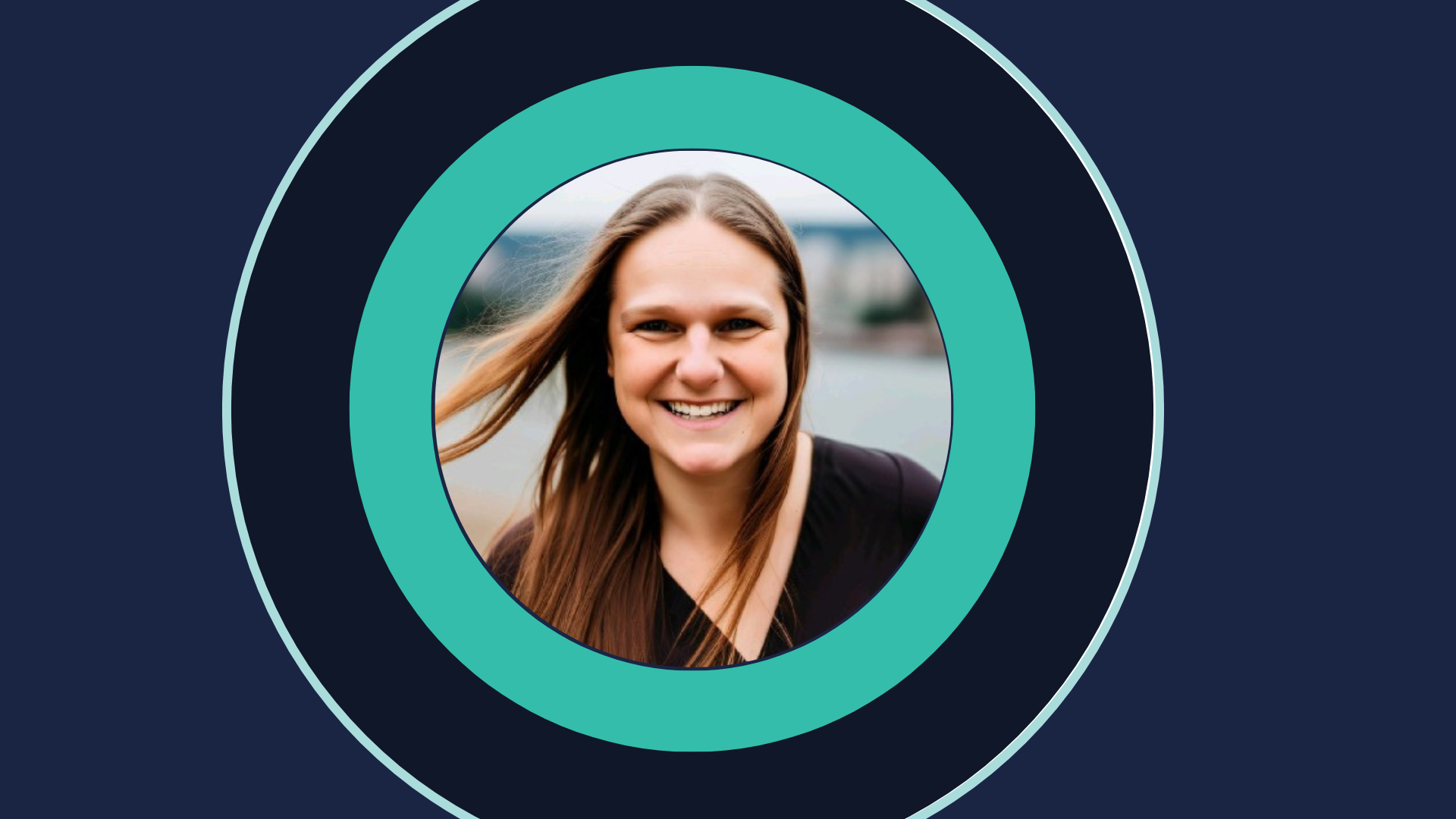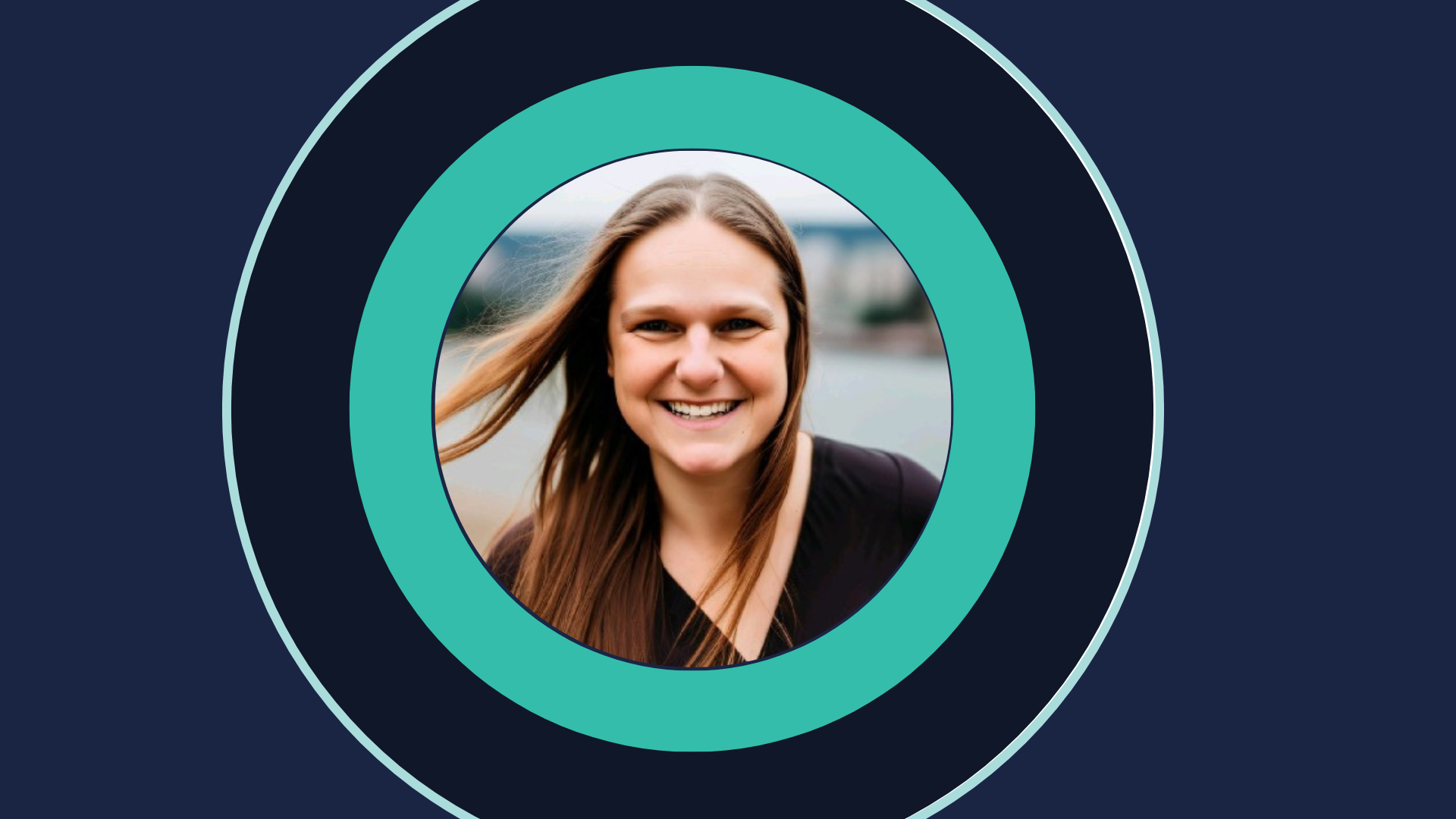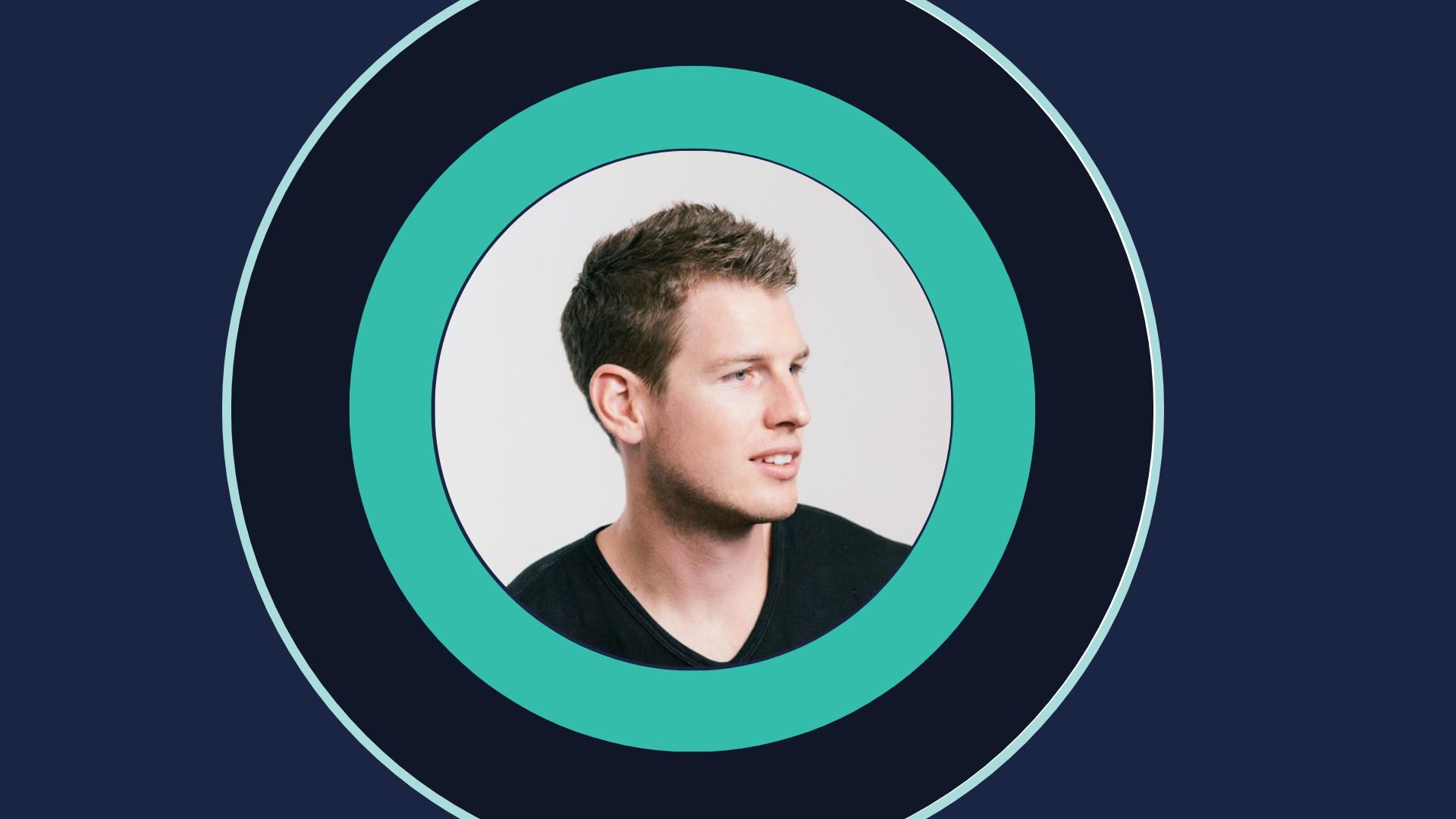 Philipp Haban
Design Advisor
Philipp brings strategic and creative design for stunning concept model development and more.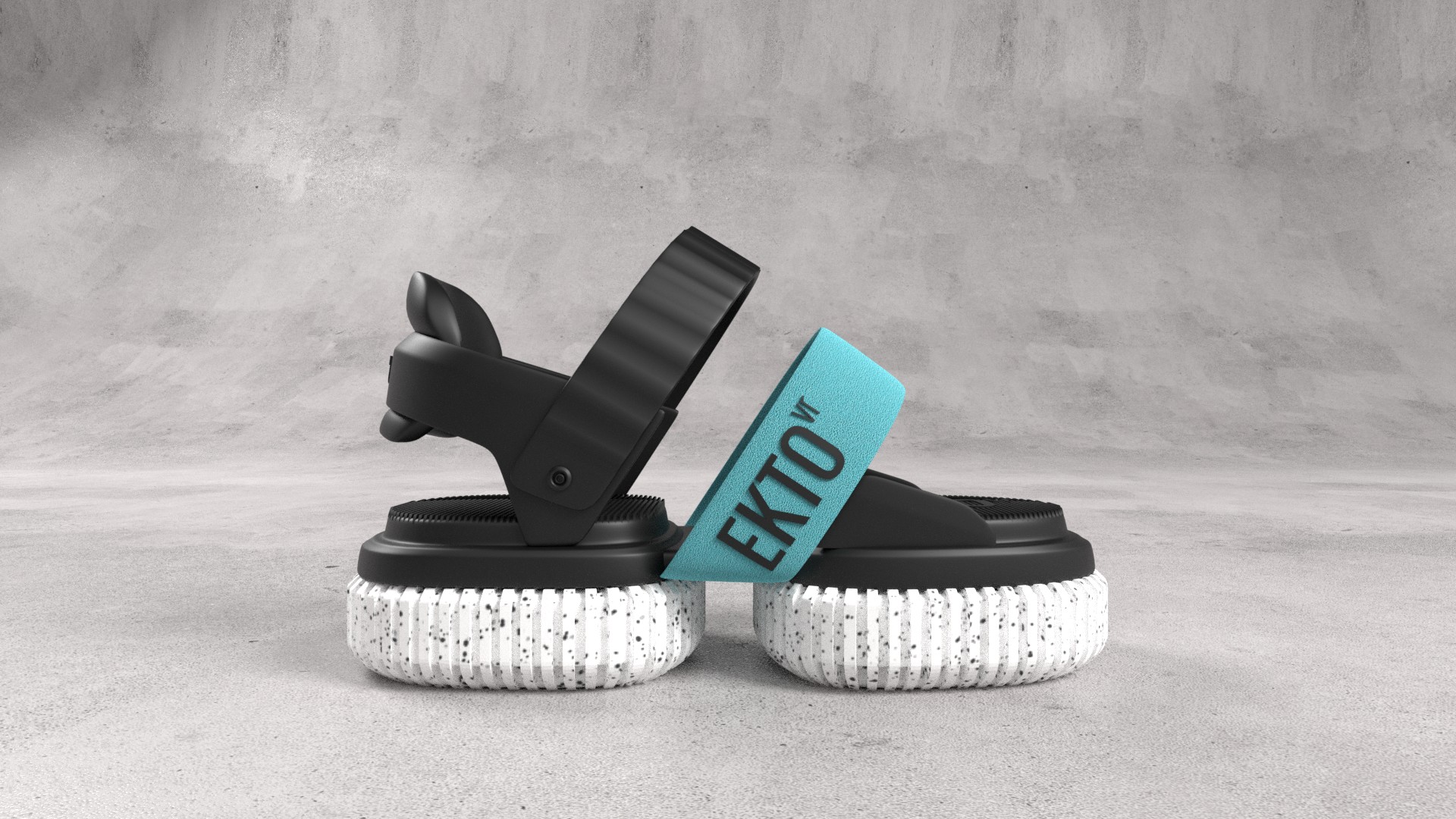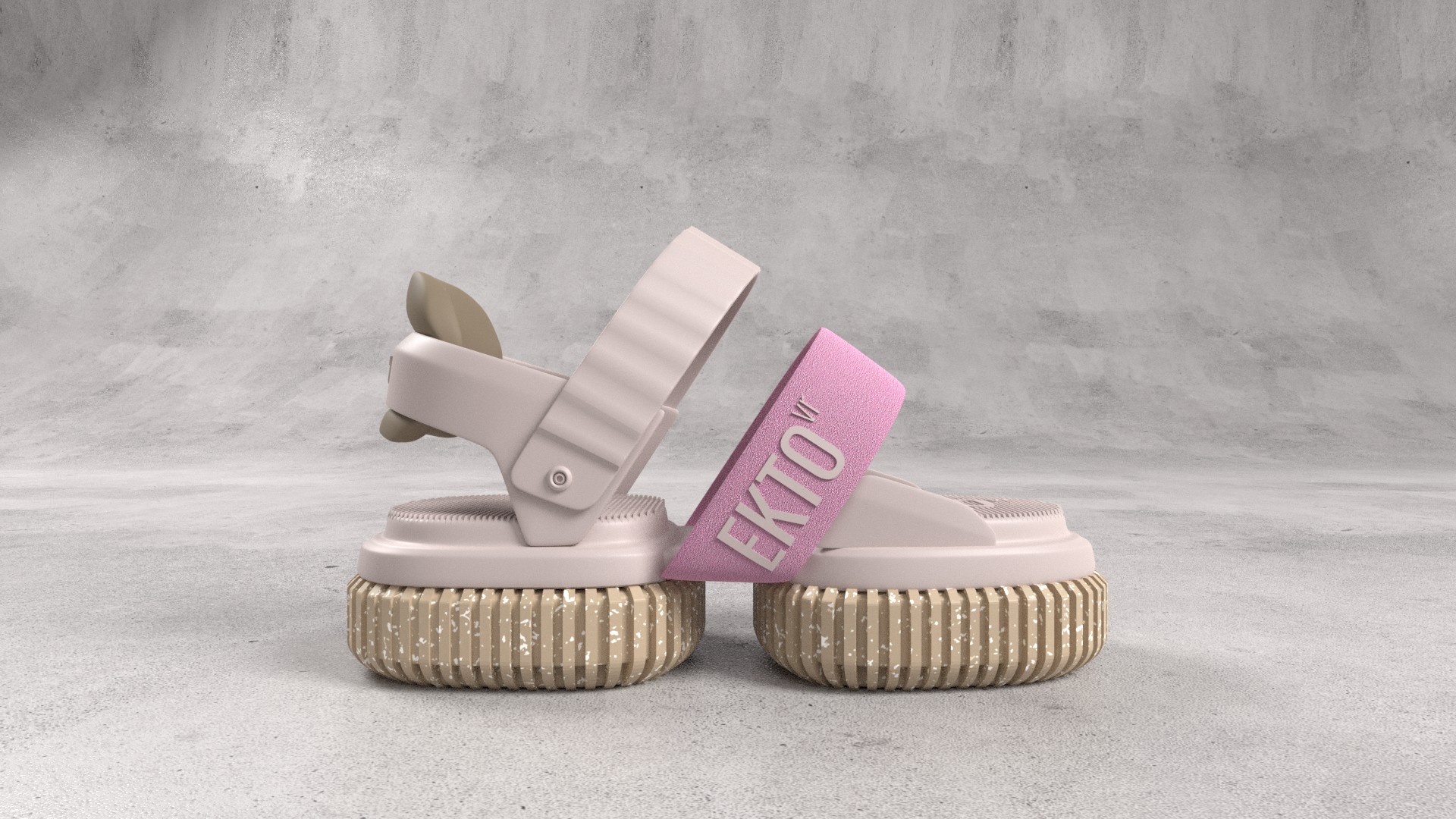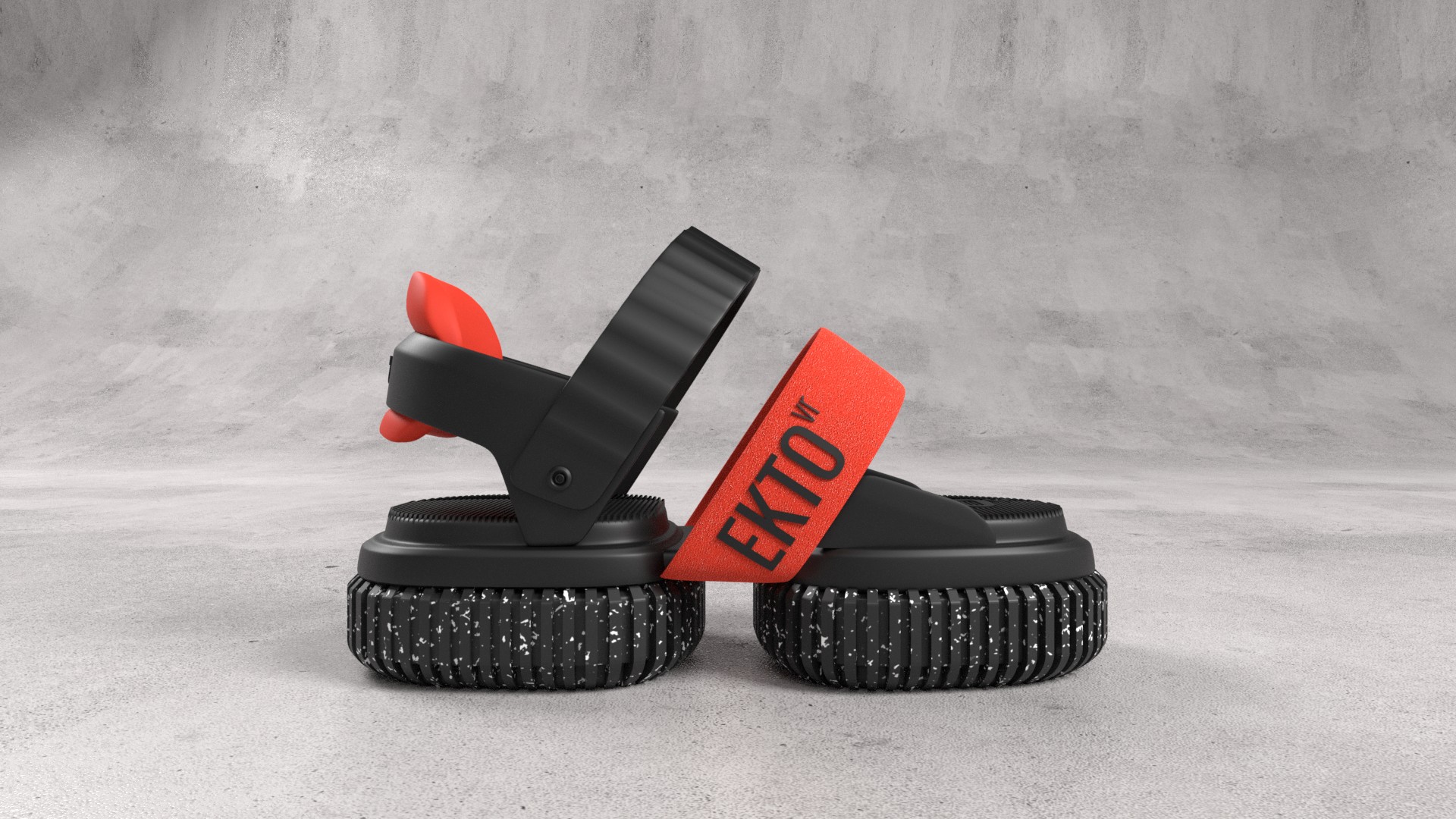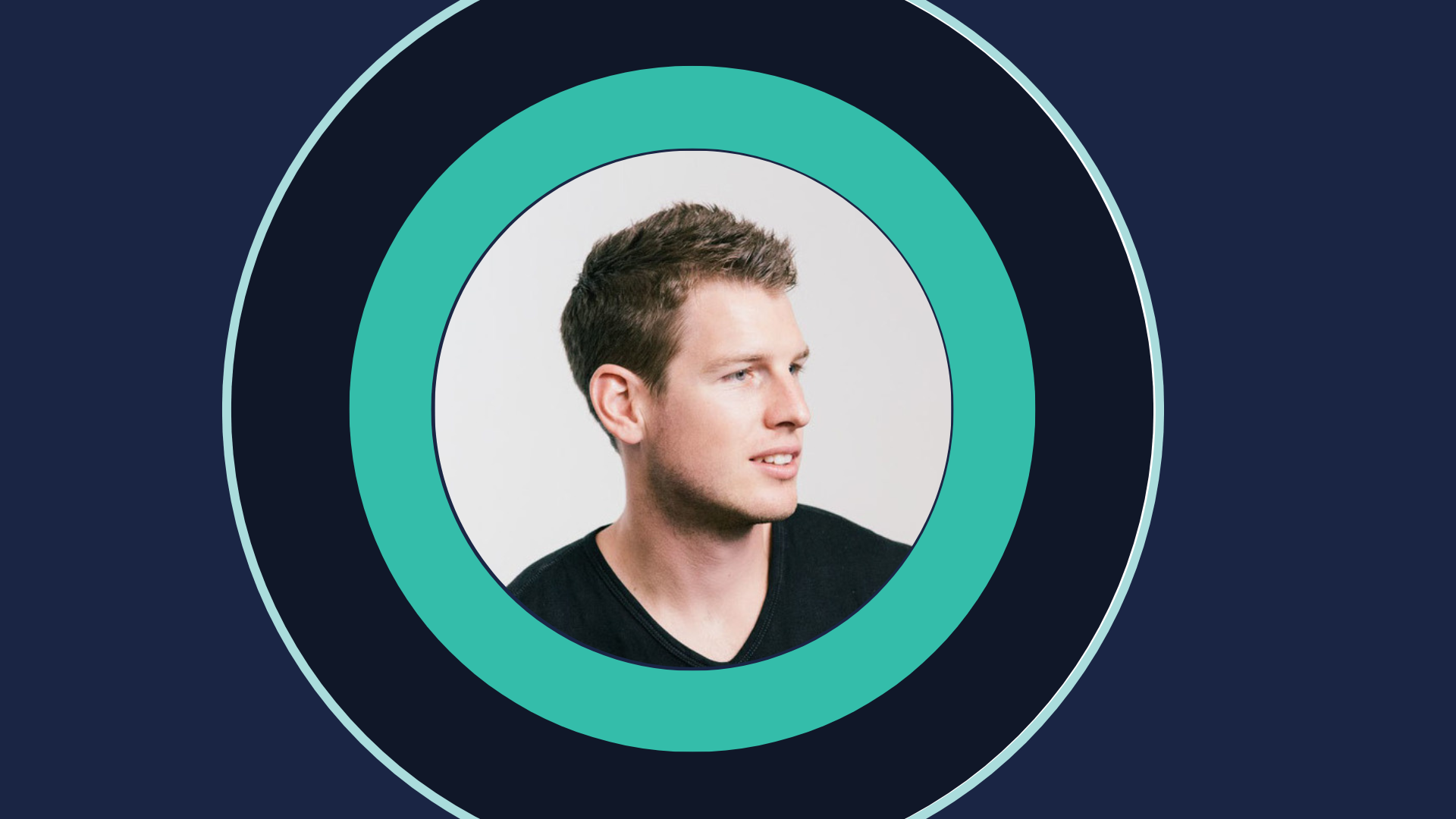 We have a passion for VR, robotics, and startups and the desire to focus on building something awesome.  We want to expand our skills and responsibilities as our roles rapidly grow along with the company.  We are looking for an intense adventure.  We each bring a few things to the table that the rest haven't thought of, and we know that our different experiences and insights will make us even better as a team.
Scrappy
We are resourceful and adaptable, thriving in uncertainty and rapidly-
evolving fast-paced environments with minimal supervision, great
autonomy, and the capacity to seek team support when we need it. We  are willing and able to pick up new things, wear multiple hats, and help out where help is needed.
Life
We live in Pittsburgh and travel the world as it pulls for our technology. We are here for a rich, dynamic experience and we view ourselves as business owners. We prioritize safety, our team's and our users', and we live that value in every aspect of our work.
Professional
We bring experience and seek more as we share an energy for developing excellent interpersonal, communication, and collaboration skills. We thrive with both tactical and strategic leadership responsibilities, and the humility to do the mundane as well as the masterful.
Character
We are committed to performing to EKTO VR standards and values.
We have a safety-first mindset, a team-player mentality, and a friendly, positive attitude. We are humble, coachable, and willing to share our own experiences to develop our products, processes, and each other.
Our Commitments and Practices
Safety
EKTO VR is a young company developing new technology in the emergent Virtual Reality (VR) industry. As an effectively unregulated industry without historical precedent, it is up to developers of VR content and technology to establish a definition of ethical standards regarding ultra-realism, freedom of choice, and physical safety. At this stage of development, our primary concern is safety. The following are the values that are fundamental to our company culture and business practices, which help us ensure ethical decision-making to keep the users of our technology safe and enable us to build trust in our company and technology.
Ethical Development
We Believe In:
Fundamental safety – User safety is our top priority, forefront in our design, testing, and demonstration practices. At all stages, both internal and external users are made aware of potential risks and hazards. As we begin to deploy our products, we plan to expand and standardize our testing procedures, incorporate operator training, and implement real-time system monitoring.

Respectfully open and honest communication – We value team members, partners, and customers as fellow humans. We actively and openly listen to the opinions of others and communicate proactively rather than reactively. Healthy, respectful disagreement is encouraged in order to drive continuous improvement.

Responsibility – It is our responsibility to understand how and where our technology will be used and what effects it may have. In conveying the intended uses and known limitations of our technology, we share responsibility with owners and operators to ensure that it is properly used, but we also aim to mitigate issues arising from unintended uses.

Being professionally playful – We are working in an amazing industry and our products fundamentally convey a sense of wonder and fun. We also work across multiple verticals with differing professional standards. We act in accordance with these professional standards while ensuring an enjoyable experience.

Being strategically frugal – We have limited resources as a startup, therefore we aim to save both time and money. Generally, we need to prioritize saving money over time. However, in order to meet deadlines, we may need to spend money to save time. Safety is one area where we will not cut corners.
We Practice:
We recognize that ethics are an ever-changing issue as our company, technology, and the industries we work with grow and evolve. We will continue to consider what we do, don't do, and should do. At each new hire, we will revisit, discuss, and revise these statements as needed. As we formalize our technical and business practices, we will also formalize our ethical decision-making.
Diversity, Equity, Accessibility, and Inclusion
We know that diversity drives creative innovation and are committed to an environment that celebrates varied experiences and empowers marginalized voices. Diversity, Equity, Accessibility, and Inclusion are important to us and creating a workplace that embraces these practices is both the smart thing to do and the right thing to do. We do not tolerate discrimination based on race, age, religion, national origin, age, veteran status, disability, gender identity or presentation, sex or sexual orientation, and we seek intentional ways to grow in our understanding and support of others.
That's the talk. For the walk – we live this value by proactively learning about strategies to do DEI better (ex/ attending a DEI seminar offered by AlphaLab Gear), seeking and implementing accessible technologies in our workspaces (ex/ using a platform internally with superior captioning like Google Meet over less accessible platforms like Zoom), and flipping the script on important but undervalued labor disproportionately taken on by marginalized individuals (ex/ Leader who is a man takes on the non-compensated labor that is often taken on by women of organizing social events).
Privacy
In our pursuit of innovative technology, we recognize the power of data we collect and the enormity of the associated responsibility to protect it.  As an early start-up, we have the privilage of making decisions without historical norms forming roadblocks and the challenge of navigating this responsibility with limited resources and bandwidth.  As such, we currently have a three-pronged privacy approach to utilize commercial systems that already comply with privacy standards, limit access to those systems from within our organization, and regularly reiveiw practices & standards.
Environmental Sustainability
Our safety culture calls attention to the immediate environments we operate in, our business strategy demands de-risking our feasibility and viability in the face of changing resource and regulation constraints, and our responsibility as citizens of earth all make strategic environmental sustainability practices good business.  Our approach to Environmental Sustainability is a continuous process of aligning our operations and controls with our ethics and values.  Our first environmental commitments are to our highest impact areas- maintaining sound environmental containment for any hazardous materials used in our work, along with best practices for storage and disposal, and sourcing locally when possible. As we discuss what manufacture-readiness looks like for us, we seek to make Environmental Sustainability a key consideration.

Social Responsibility
We are developing our Social Responsibility commitments and considerations.  Currently, focuses are on DEAI, Community Engagement, Employee Wellbeing, Supplier Responsibility, and Privacy.  What would you like to see from us on this? Join our community and let us know!
Corporate Governance
We are developing our Social Responsibility commitments and considerations.  Currently, focuses are on Diversity. Transperancy. Oversight. Stability. and Ethics. What would you like to see from us on this? Join our community and let us know!
Thanks To Our Investors and Partners