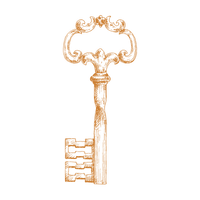 At Ekto VR we are a small team of dedicated VR and robotics enthusiasts and engineers solving critical VR problems with applied robotics in Pittsburgh, PA. We've built and tested for years to create a wearable robotics technology that immerses users in the virtual 'physical' space as VR headsets immerse them in the virtual 'visual' space. We are going to build a few more, then lots more, and then many more of those. We want to bring a better design to the people who need, want, and love VR experiences. 
It's been one heck of a journey to this point, you'll want to join the ride to see where we go next!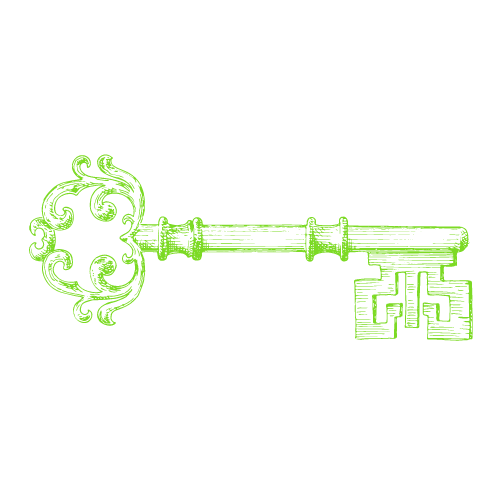 The exclusive online community for Ekto VR – EKTOpia is the only place to receive early product information, special event announcements, and inside look at the development of our metaverse mechatronics. Still want more? You'll also get the chance to share digital community with the team making (and sometimes breaking) this very cool stuff. Not only do you get insider info and to be a part of our community– you also get some incredible perks through EktoVR. In celebration of our EKTOpia launch, EKTOpians who join the waitlist for Ekto ONE will have the incredible opportunity to hang out with the team at Ekto VR and learn exactly how their new boots are being developed.
Join Your Fellow EKTOpians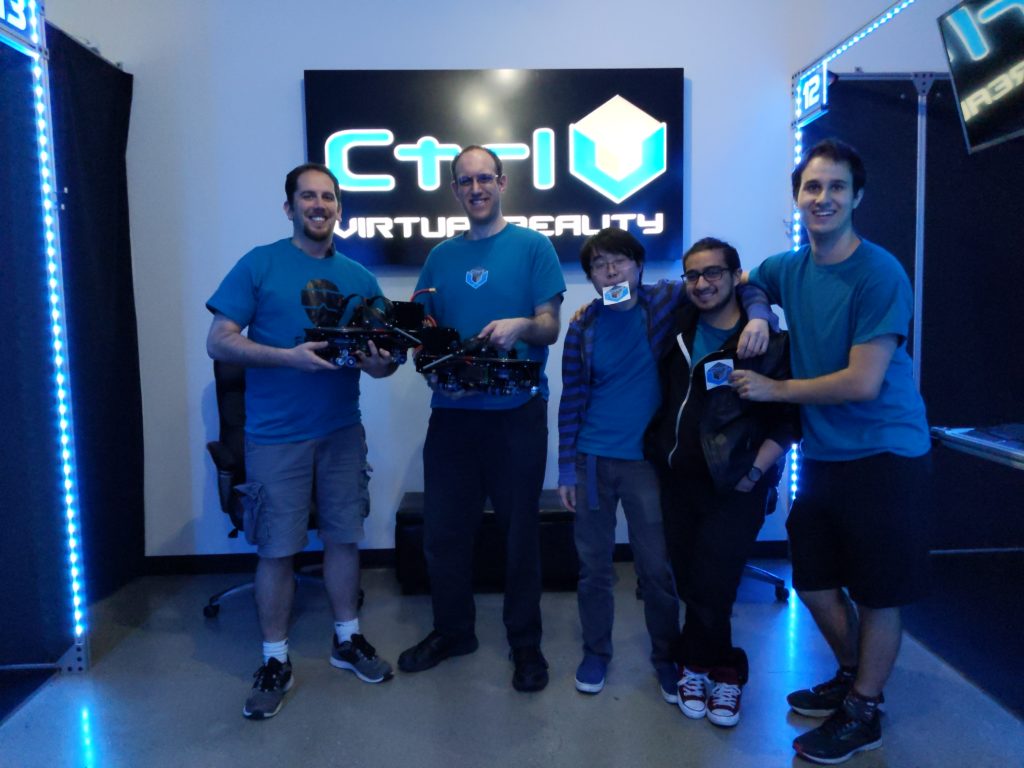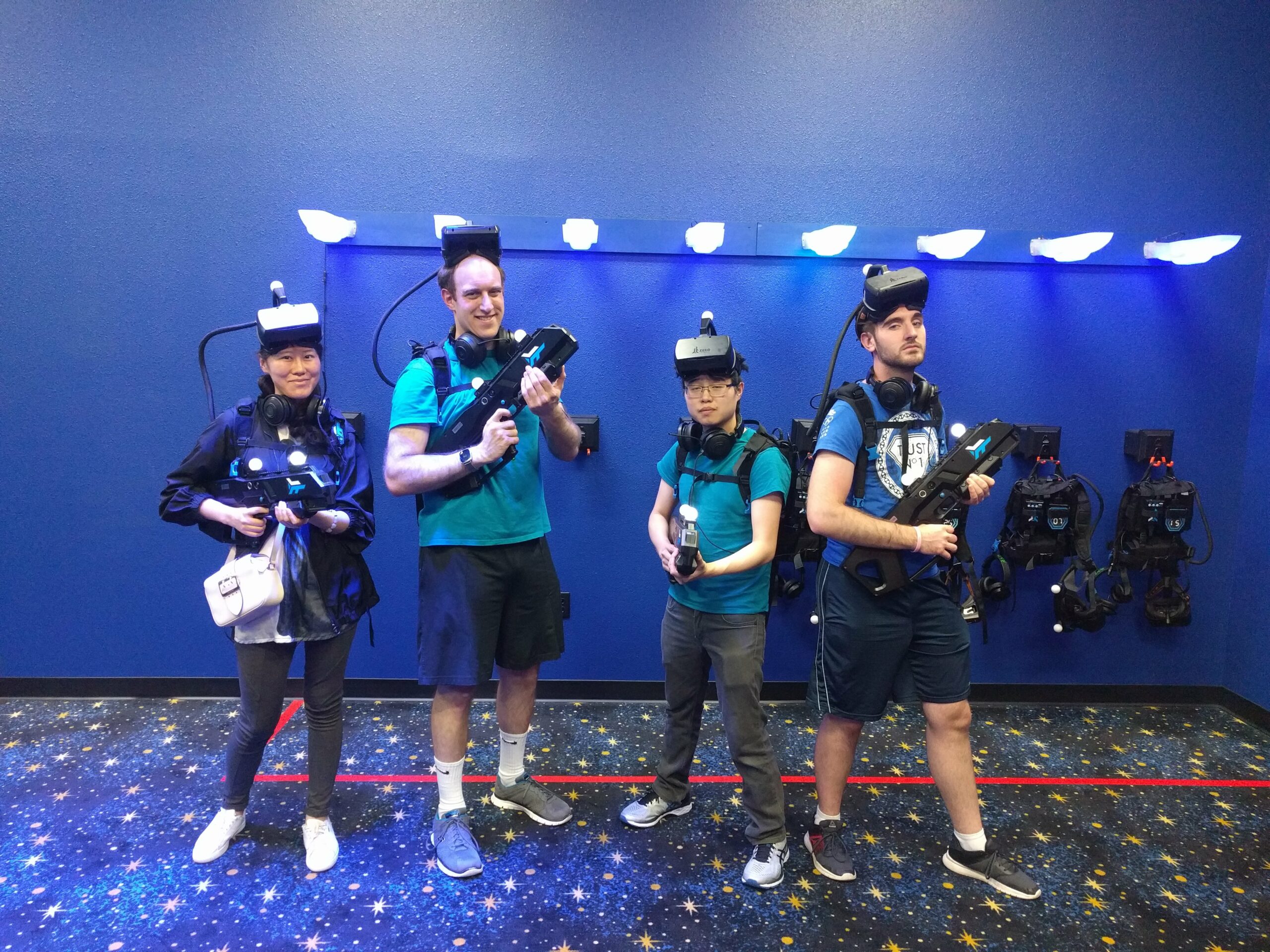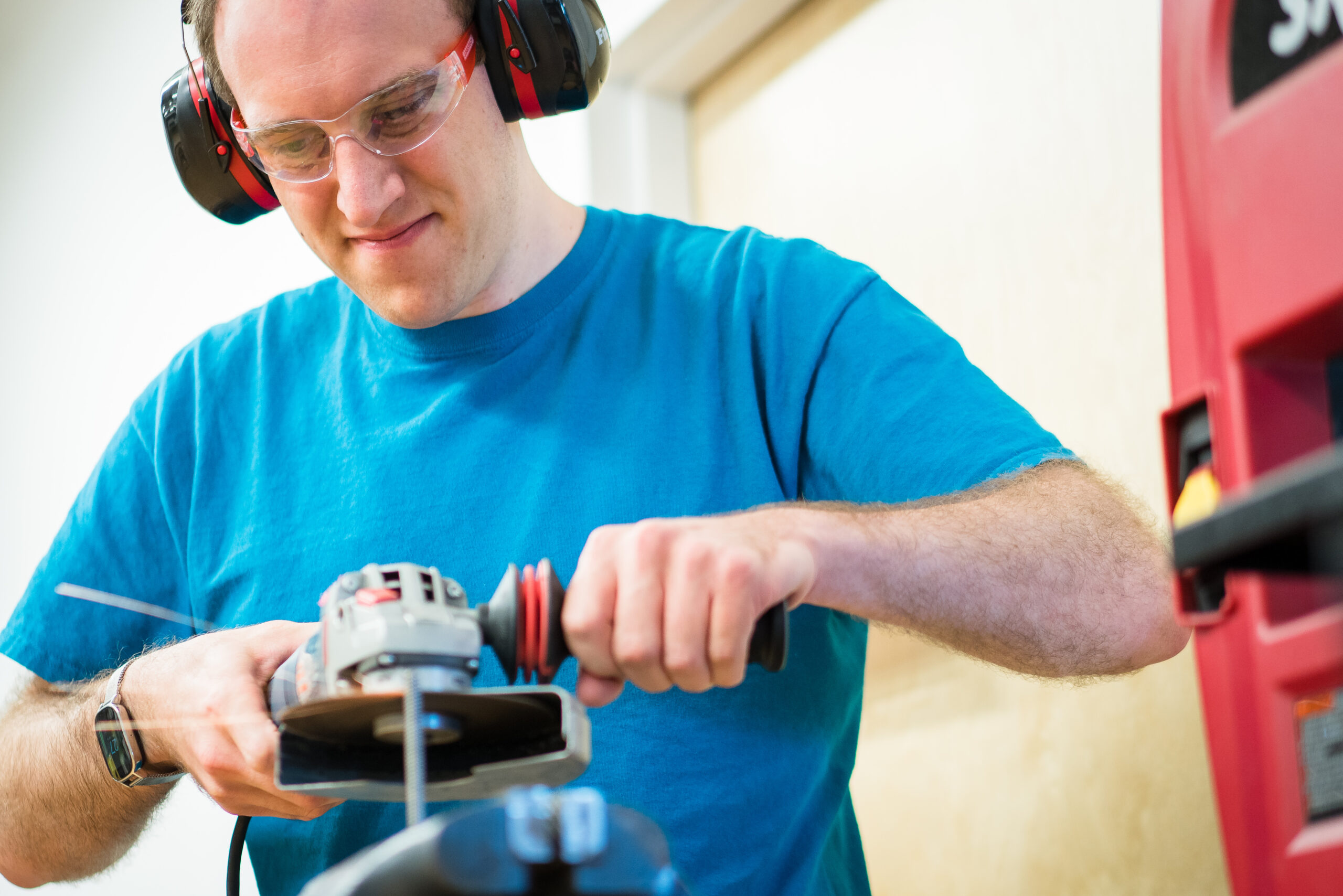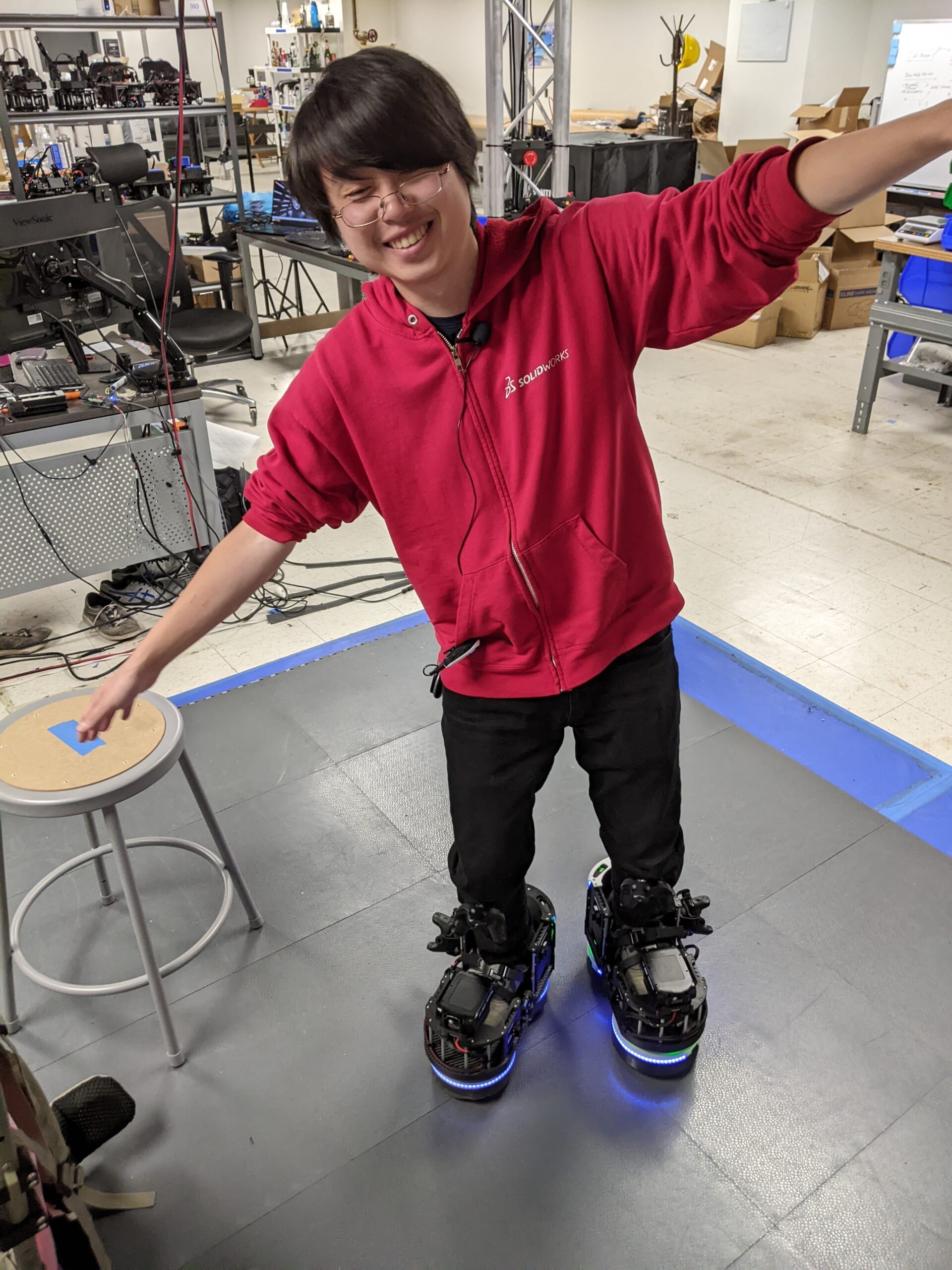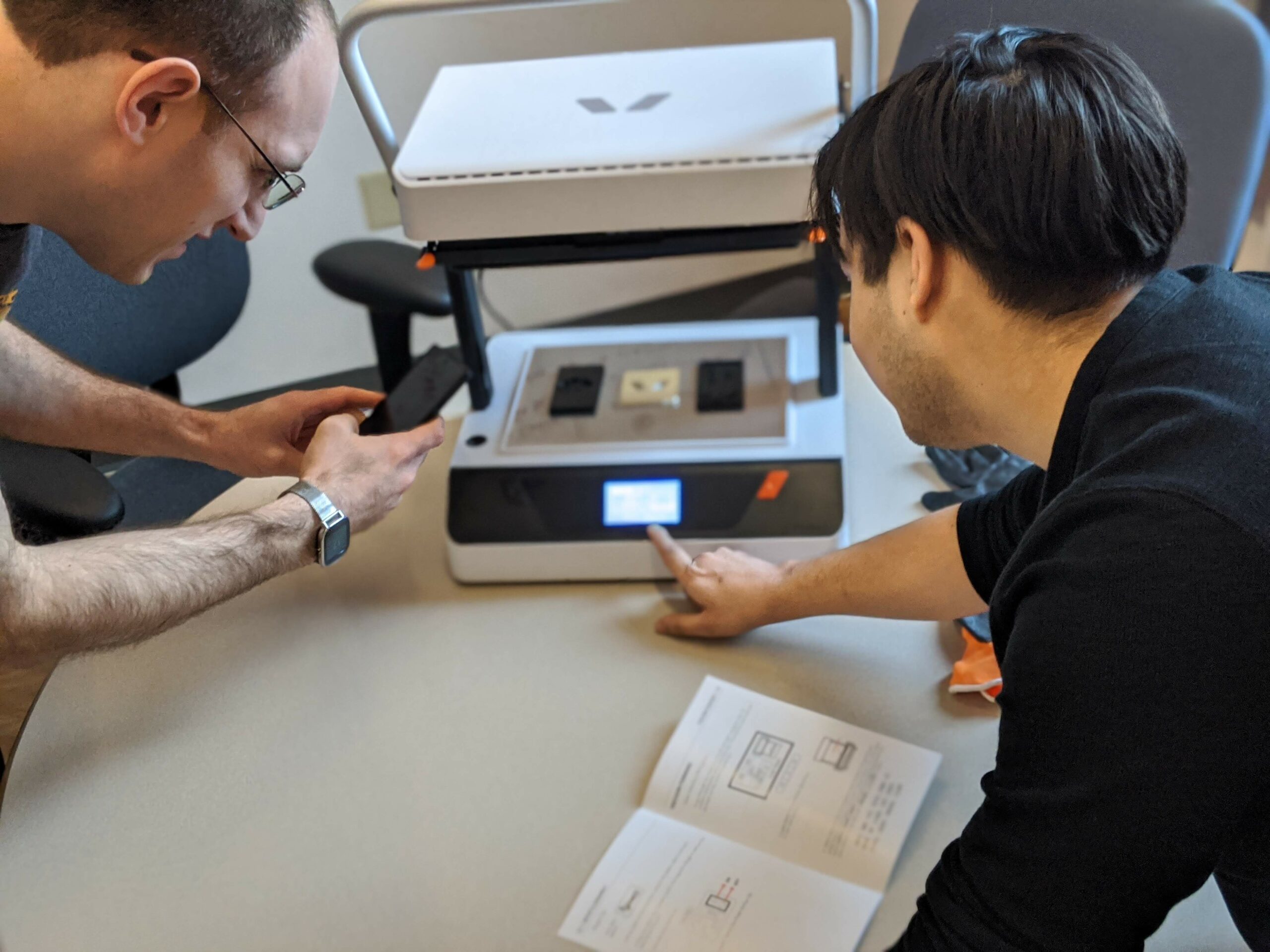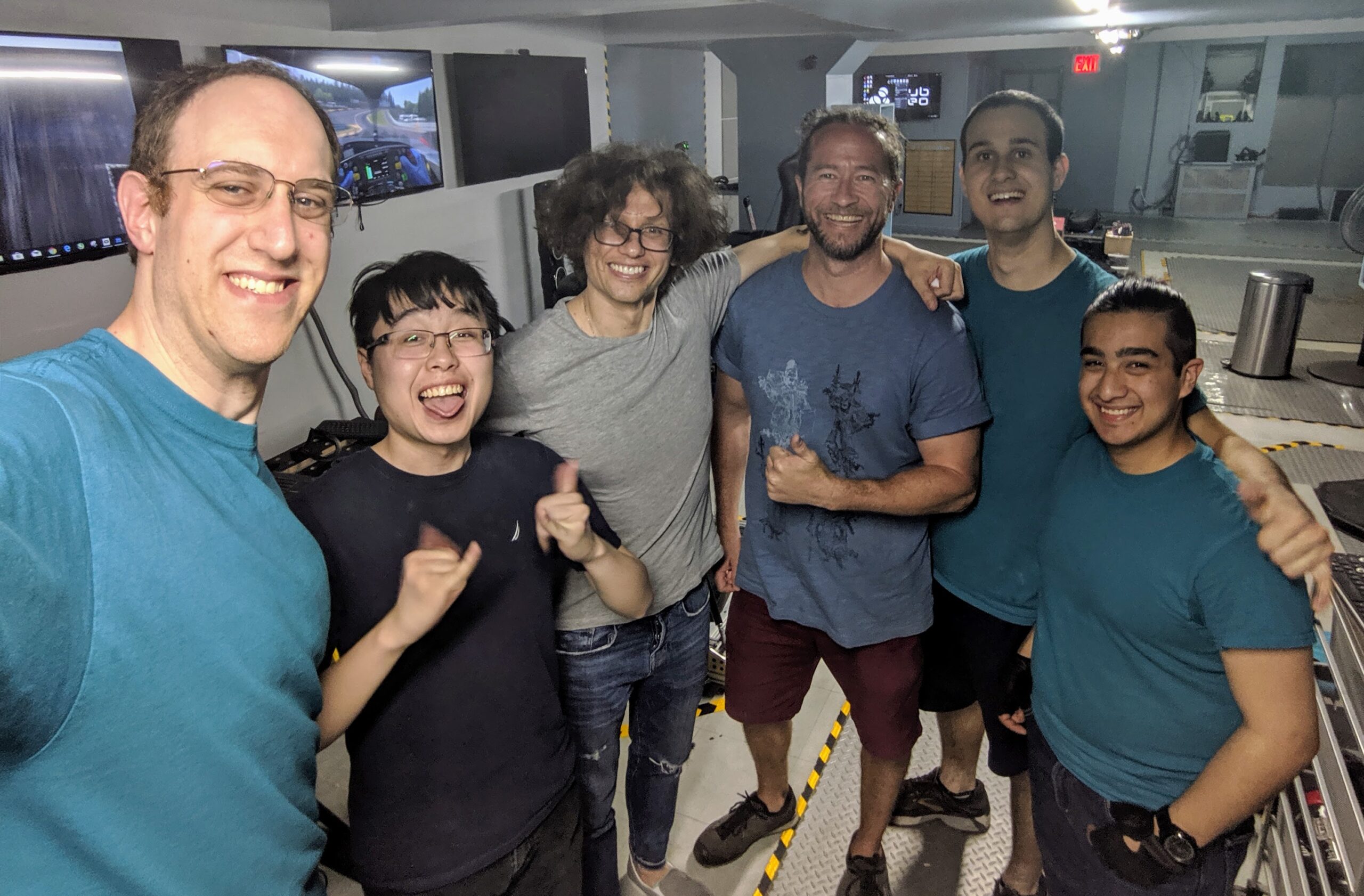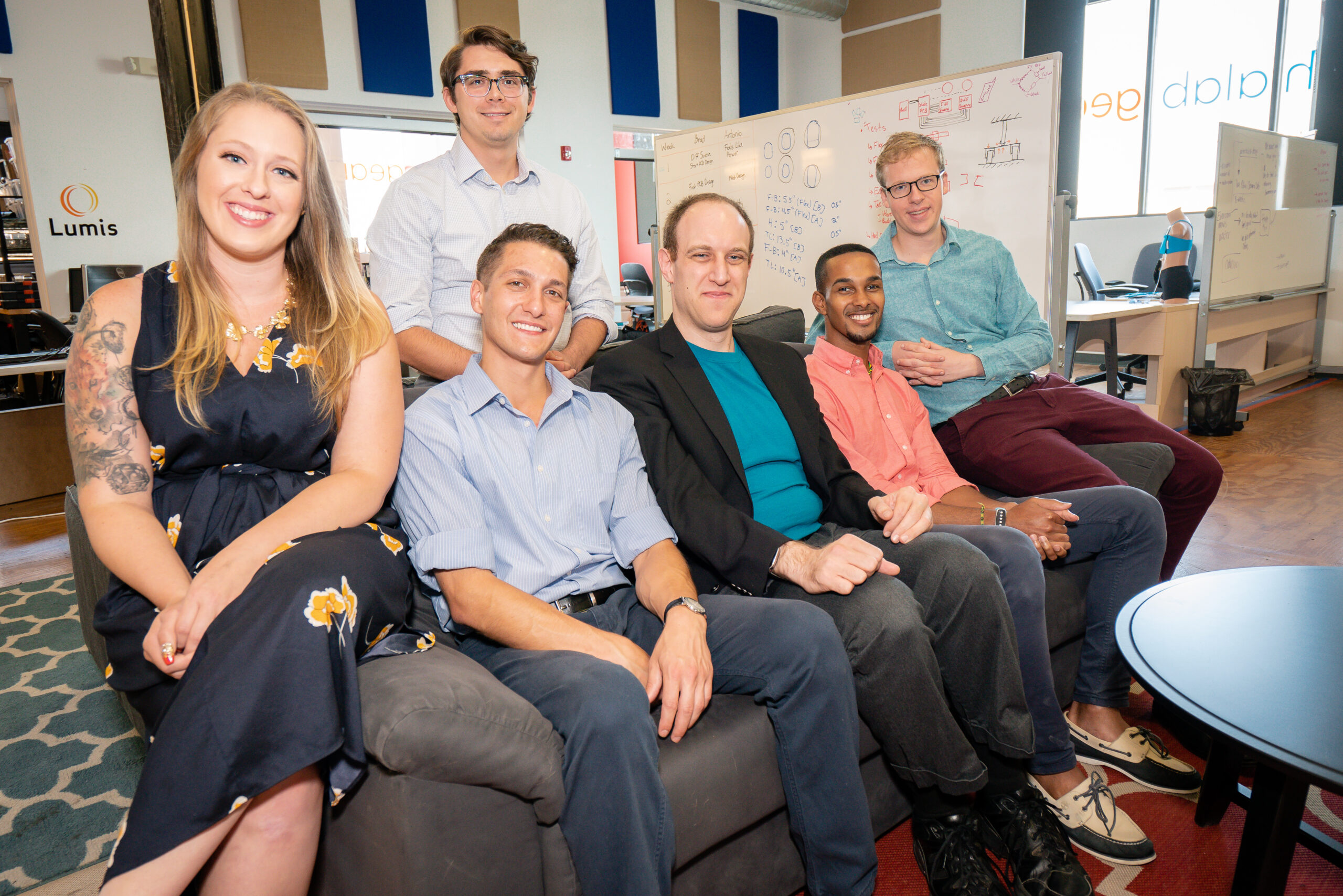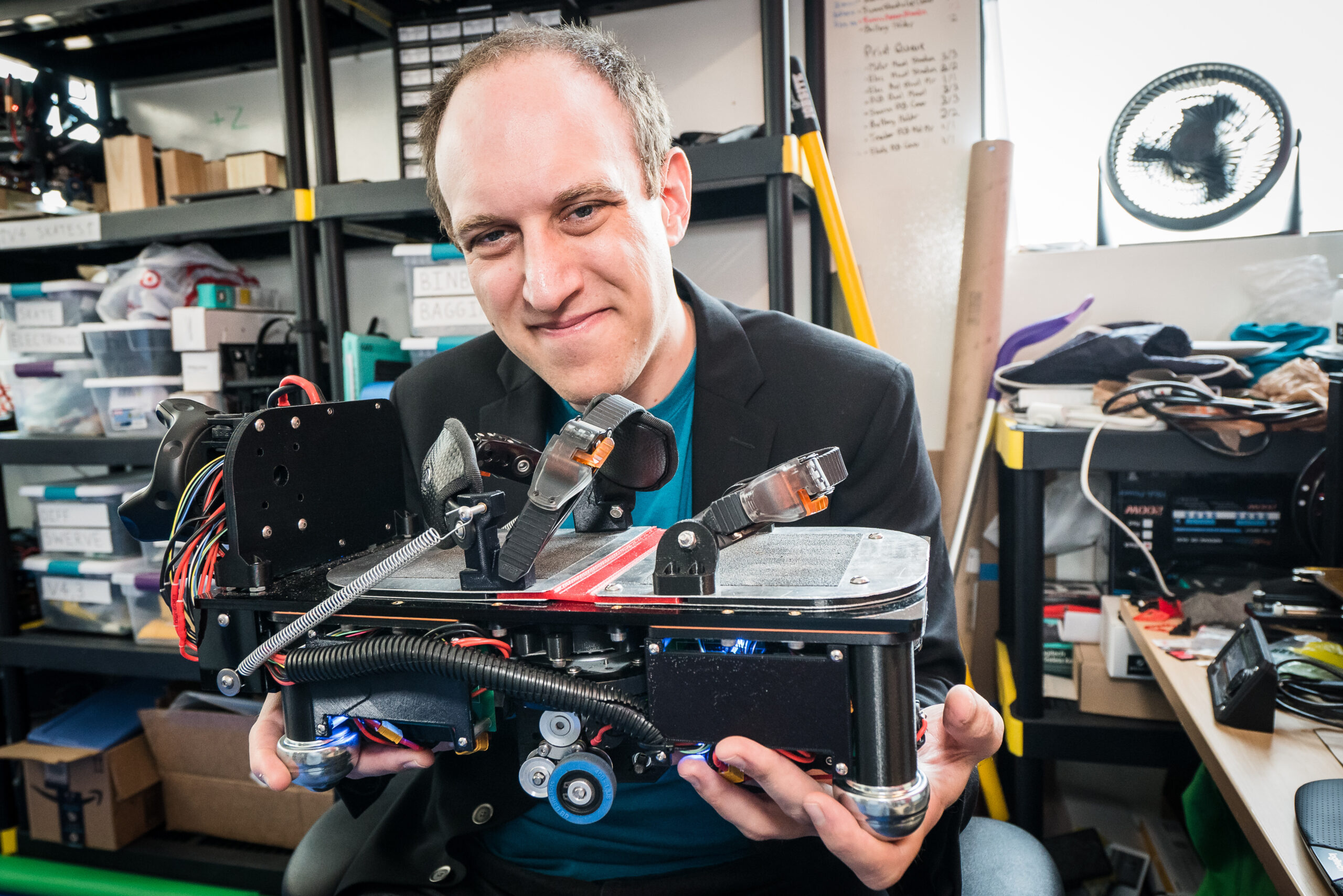 Meet Your Metaverse Mechatronics Inventor
Brad Factor is a metaverse mechatronics expert and founder of Ekto VR.  Adventuring through other worlds from sci-fi universes to video game environments and discovering joyful experiences of movement have always been passions integral to Brad's life.  Earning a BS in Electrical and Computer Engineering from Cornell University and a Masters in Robotic System Development from Carnegie Mellon University drove his work from submersible vehicle technologies through flight control systems engineering to his early work in metaverse mechatronics developing the Mark II and Gimbaled Haptic Exoskeletons, and finally to EktoVR, where he brings joyful experiences of movement to all our virtual realities with these Ekto ONE robotic boots. Brad lives in Pittsburgh with his family and great hopes of puppies in the near future.