Virtual Reality training has been used for many years across different industries.  The problem is, current VR training solutions have done little to make the experience quick, easy, and pleasant for individuals who have not participated in  an immersive experience before.  UNTIL NOW.
Prepare workers for complex and hazardous environments
Fully operational out of the box, the Ekto ONE  helps to prepare workers for their first day on the job.  Through effective custom training simulations workers are empowered to train for their jobs, improve safety and productivity, and meet KPI's for a new standard of operational excellence.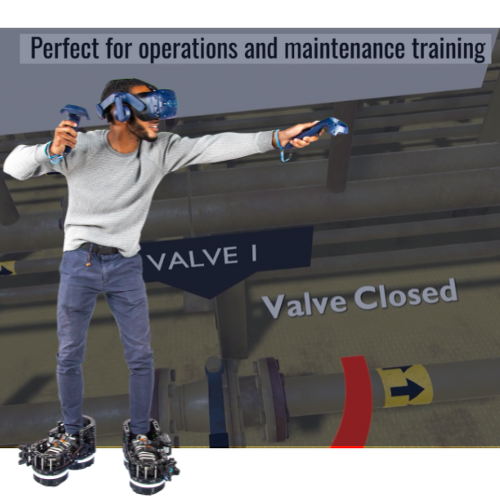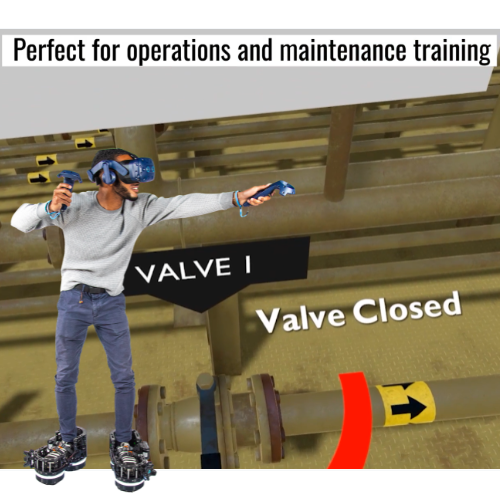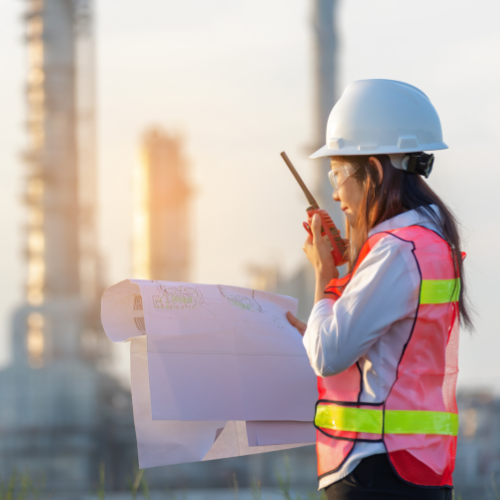 Accelerate development of skills and experience
When certain locations are a little to dangerous for on-site training, Ekto ONE assists in providing a realistic and dynamic environment to better prepares trainees.  From the safety and convenience of any location, your employees will have the opportunity to build mental maps and develop the muscle memory necessary for them to excel in any environment.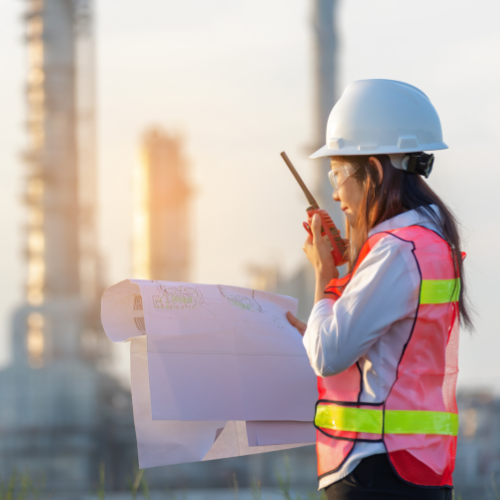 Provide innovative wearable technology
Ekto ONE's industrial grade carbon fiber construction and adjustable yet comfortable exoskeleton design make it the benchmark of wearable VR technology.  Designed specifically for enterprise, these boots will accelerate timelines, boost efficiency, and increase engagement among your employees.